Be the Reason Someone Smiles Today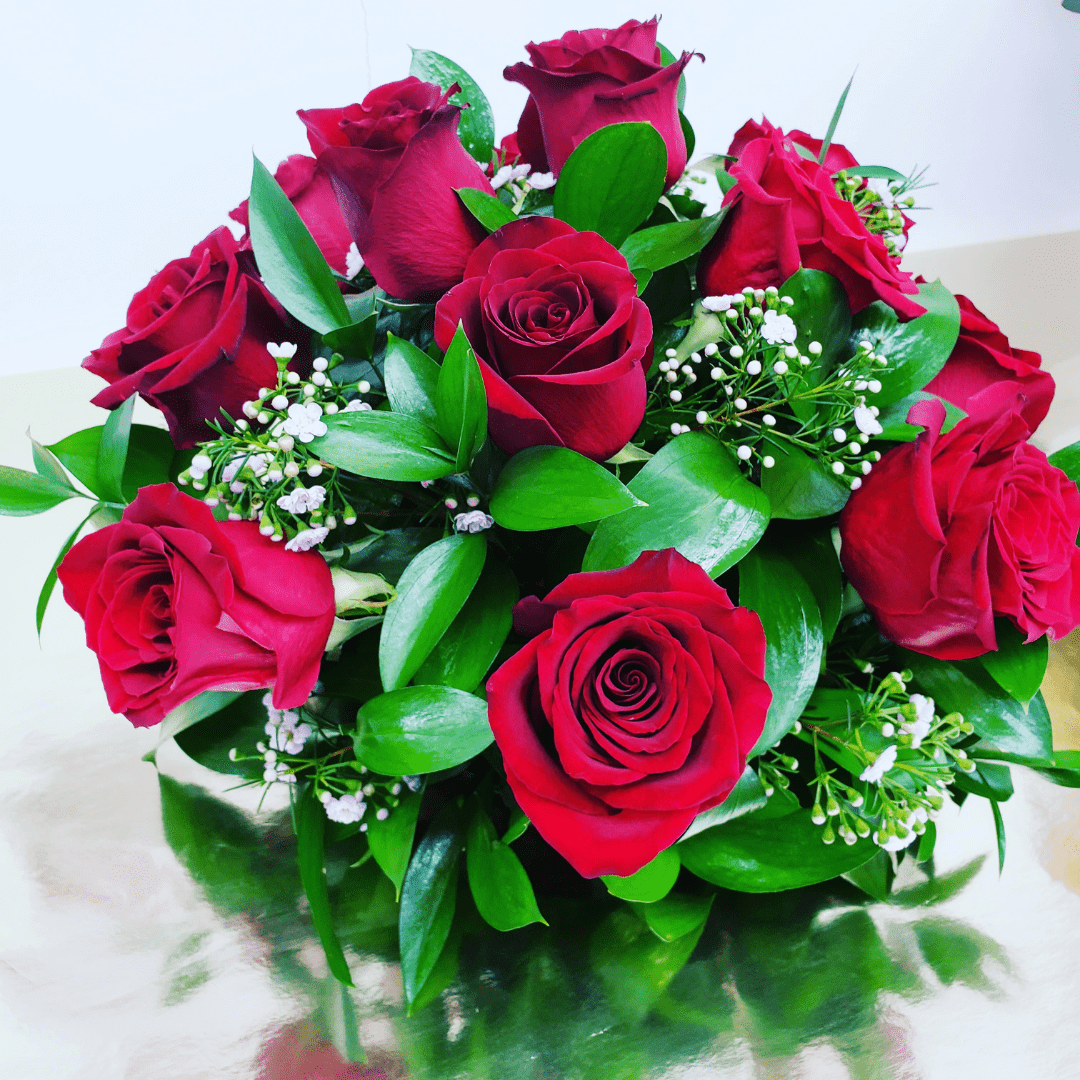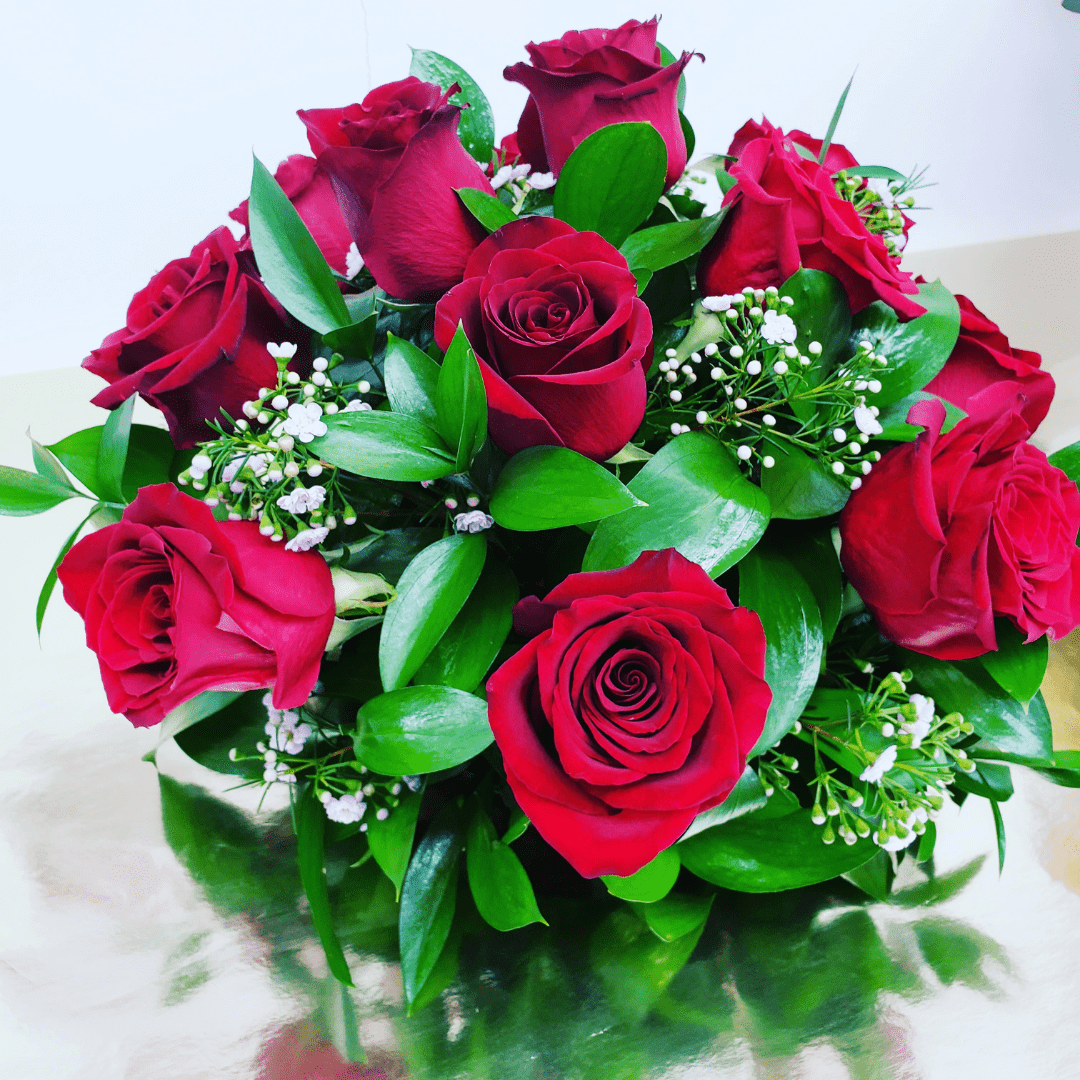 Our mission is to make any occasion a special one. We custom make our bouquets for any occasion. Our goal is to put a smile on someone's face, and what better way to do that than to show that with one of our custom colorful floral arrangements. Call us today! Our staff is always here to help guide you with any occasion!
We are located in downtown Rahway on Irving Street. Come by today and see our beautiful selection of hand picked florals.
"Love this flower shop, the colors and quality of the roses and every type of flower are amazing and beautiful. My experience in this shop was great and the flower arrangements are so unique and appealing."
"Great service, nice flowers, helped me with everything I needed! This would be my flower shop now!"
"The customer service was amazing! Found the roses I needed and they were wrapped beautifully."